If you want to buy medicinal cannabis online and enjoy the unmistakable aroma of CBD flowers, The Tree CBD is your store. With a large range of legal and organic CBD products. You can choose the format you prefer and we will take it home with you.
YOUR CBD IN THE FORMAT YOU PREFER
At The Tree CBD we offer a wide variety of CBD-rich products and we are sure we also have the one you are looking for. Depending on your habits and customs, you can choose between:
CBD buds and pre-rolls: Without a doubt, our flagship product. In formats of 5, 10, 15, 25 and 50 grams, all our flowers contain less than 0.2% thc, so they do not have a psychoactive effect. All our flowers are legal, organically grown and certified by the EU. So if what you want is to buy the highest quality medical cannabis online; this will be your best option.
Resins: Our wide variety of resins perfectly complement our top flowers. All of them with less than 0.2% THC. Has different percentages of CBD, will allow you to enjoy an unmistakable flavor without psychoactive effects. If you enjoy creamy textures more, our Charas will be your favorite, if sprinkling is your style, don't miss our Lemon Hash and our Classic Hash.
CBD oil: If you flee from smoke or steam and prefer a more discreet format, without a doubt, oil is your best option. With a concentration of 5% or 10%, our oil is of the type known as broad spectrum; that is, it does not contain THC and its ingredients are hemp seed oil and CO2 hemp extraction.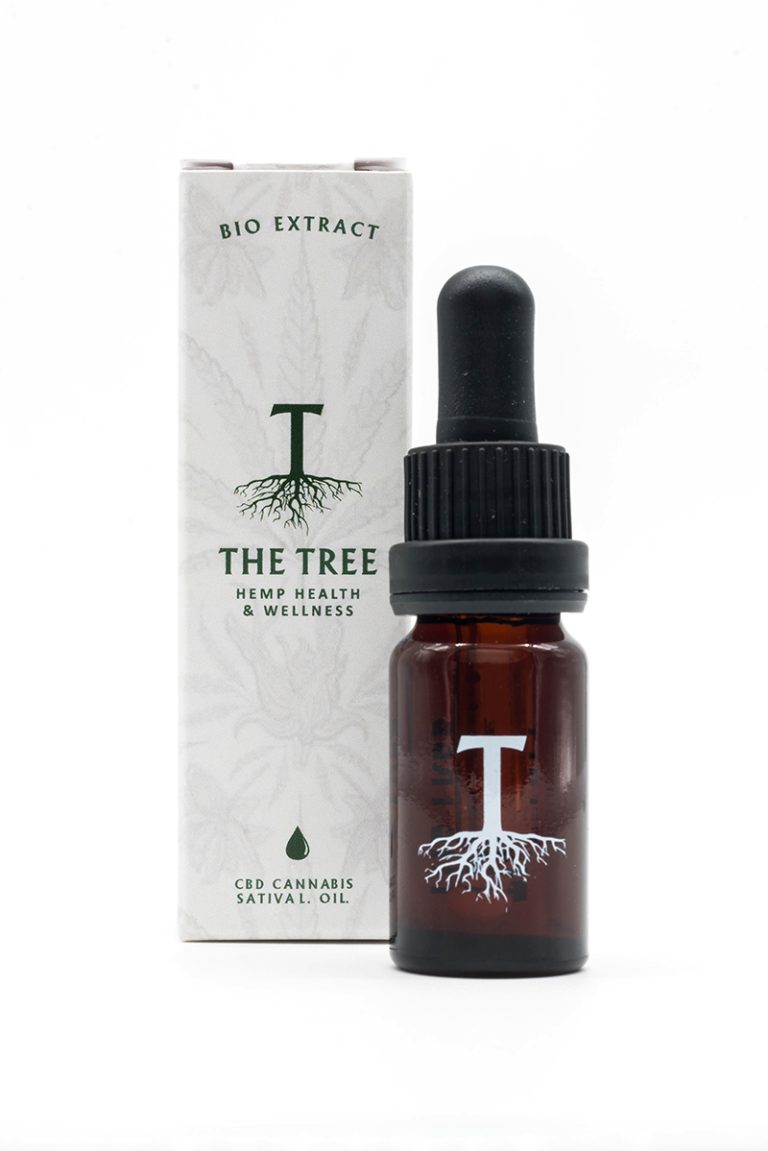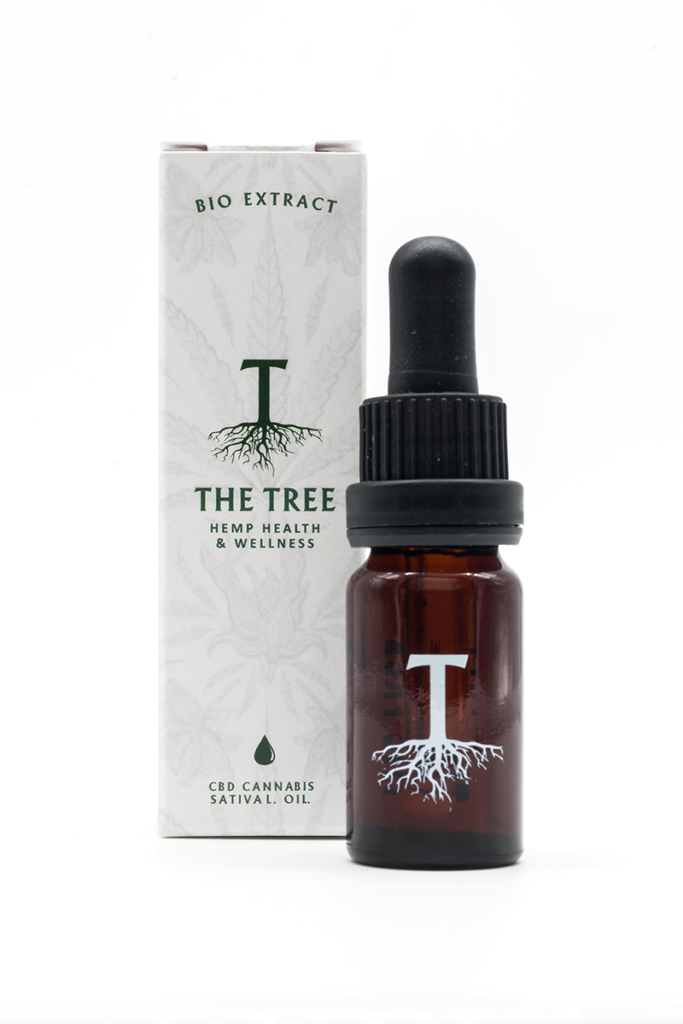 E-liquid: If you have joined the electronic cigarette trend, you cannot stop trying our e-liquids. With a sweet, natural flavor and a delicious cannabis aftertaste. This product cannot be missing from your cartridges.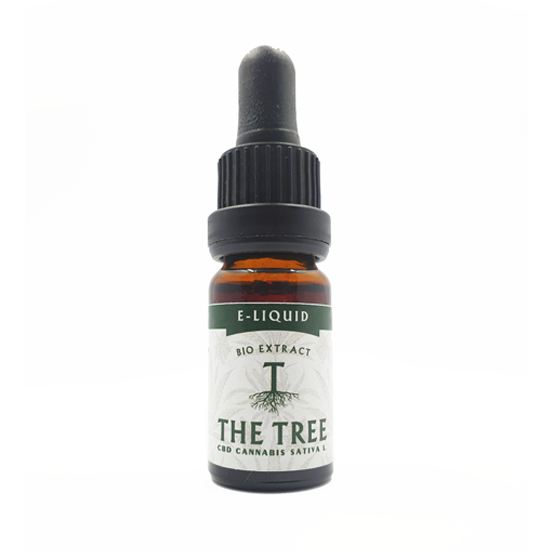 Sport Balm: If you prefer products for topical use and you are looking for relaxation in a specific part of your body. Your perfect complement is our sports balm, hot-cold effect rich in cbd. This balm, enriched with calendula and arnica among others; provides fast and effective pain relief, relieves joint and muscle discomfort.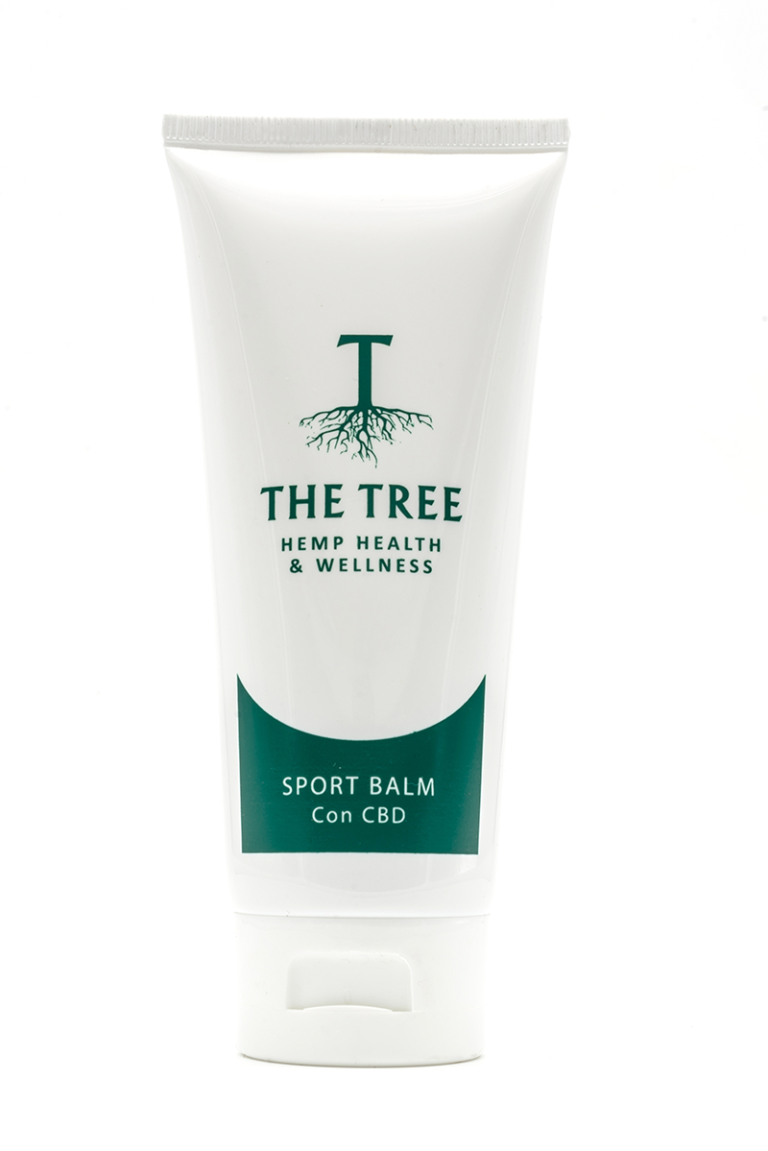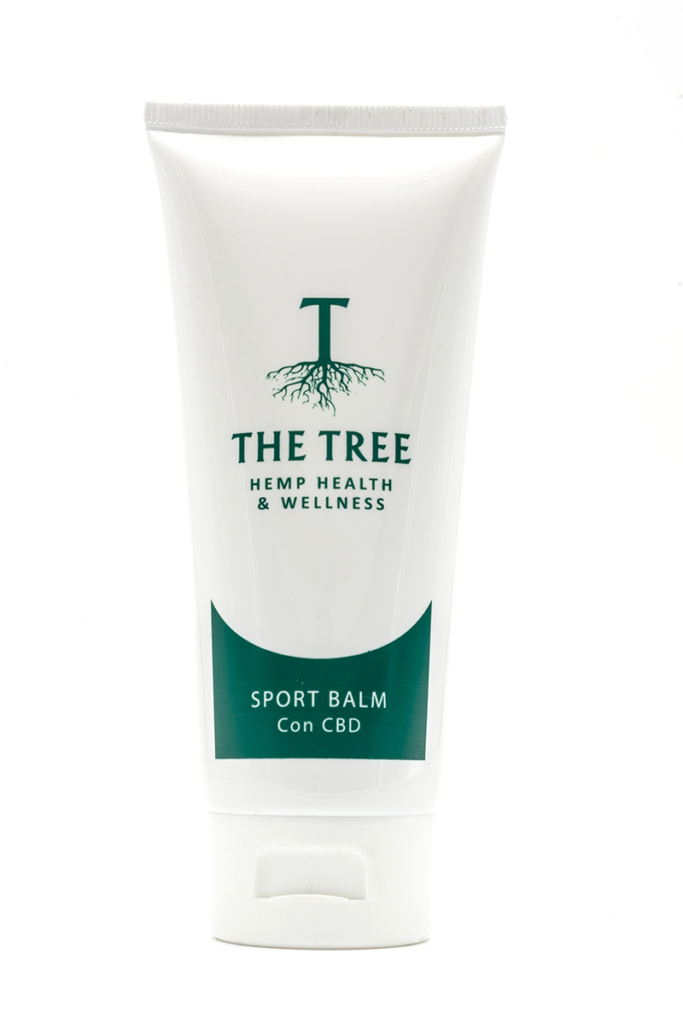 FAST AND SAFE SHIPPING
If your concern when buying medicinal cannabis online is in the possible smell that the product may give off or, the possibility that someone will see what the package contains, with The Tree CBD you can be totally calm. The hermetically sealed and completely odorless packaging of our flowers is totally discreet and no one will know what it hides. In addition, our flowers are protected with cardboard boxes to preserve the product in optimal conditions and avoid the deterioration that its shipping and transport may entail.
If you place your order from Monday to Thursday before 5:00 p.m. you will have your products at home the next day. You can check the different delivery times in the following link.
IS IT SAFE TO BUY CANNABIS MEDICINAL ONLINE?
The stigma that surrounds the cannabis plant has also caused a halo of distrust to be created around these types of products. At The Tree CBD we work daily to give clarity to this industry and, after 3 years in operation, we have a large list of satisfied clients who corroborate our quality, trust The Tree CBD and we are their trusted company when buying medical cannabis online.
In addition, and for your peace of mind, if the product you receive is not to your liking, we will pick it up without any problem, as long as the container has not been opened.
Our legal products, certified and analyzed by independent laboratories, guarantee our seriousness, our responsibility and our commitment to offer the best CBD products, always to the delight of our clients.