We wanted a Premium CBD, and we decided to create it
We founded The Tree to offer the highest quality organic CBD products. Today our flowers are market leaders and our extensive catalog allows anyone to enjoy the benefits of hemp.
Our commitment to quality At The Tree CBD we pride ourselves on offering our customers only the highest quality CBD. Whether it's oils or pastes, capsules or topicals, you can guarantee that all our products have gone through the best production methods.
Customer satisfaction as a differential value
At The Tree CBD we are, first and foremost, people. And as people, we like to treat all our clients as they deserve. For this reason, we have a maximum commitment to each and every one of our clients, to ensure that all doubts and/or problems are resolved in a short period of time. That's why we're leaders in satisfaction on both Trustpilot and Google Reviews.
Our satisfaction area is based on 3 basic pillars:
Personalized attention
We want to provide the best service on the market, which is why we always have a dedicated team that looks at and studies each of the cases in order to provide the best possible solution.
Immediate resolution of incidents
Our team of experts will always offer you several solutions so that you can choose the one that best suits your needs, always seeking the satisfaction of all of you.
Unexpected speed
We always seek to surprise with our speed, whether in solving problems or doubts, such as in the delivery of packages, where we always try to deliver within a maximum period of 24/48 hours.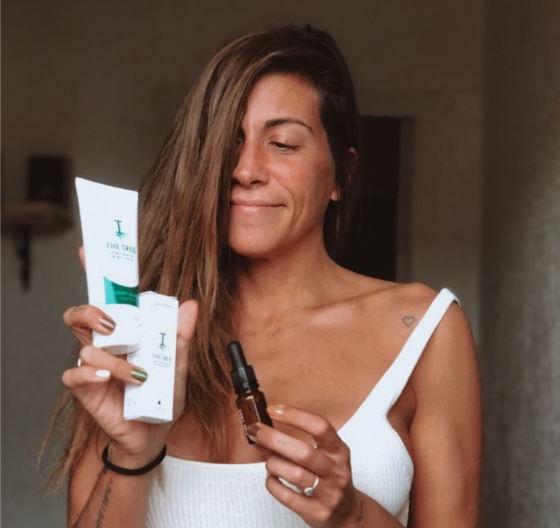 Direct from plant to product
We take care of every detail of the raw material and the production process to always bring you the best products.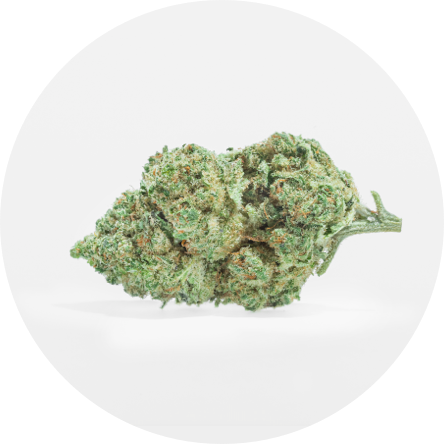 Full Spectrum
Our full spectrum products contain all the natural products found in the cannabis plant, including terpenes, essential oils, and other cannabinoids. These work together to optimize the effect of the cannabinoids, known as the "entourage effect."
Produced in Europe
All of our CBD is produced from organically sourced, non-GMO hemp sourced from European suppliers and subject to regular quality checks. Depending on the weather and the season, we source hemp from different suppliers across Europe, to ensure that we always get the highest quality product.
Rich in terpenes
Terpenes are one of the main compounds of the cannabis plant and contribute to the unique taste and smell of the plant: they can smell like orange, lemon, lavender, clove, etc. Terpenes have many important functions within plants and can also have therapeutic effects for the human body.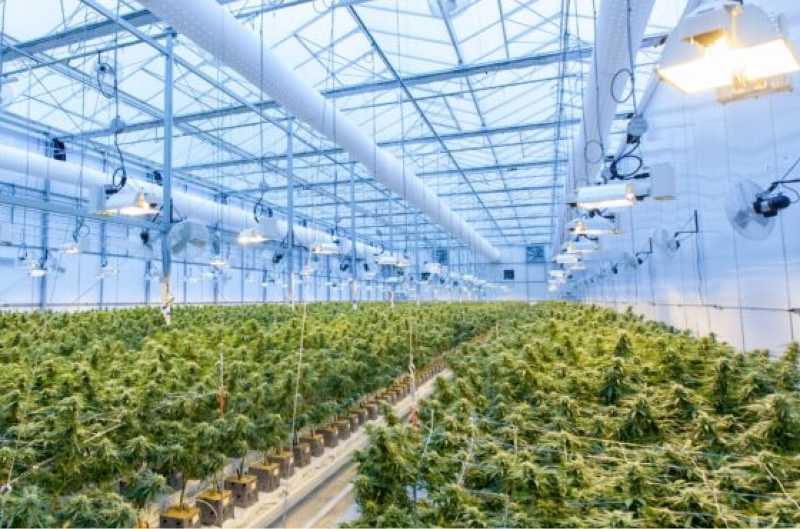 For the flowers we use demanding supplier selection and quality processes to ensure that all crops are organic and have been made with natural nutrients, free of pesticides and pesticides.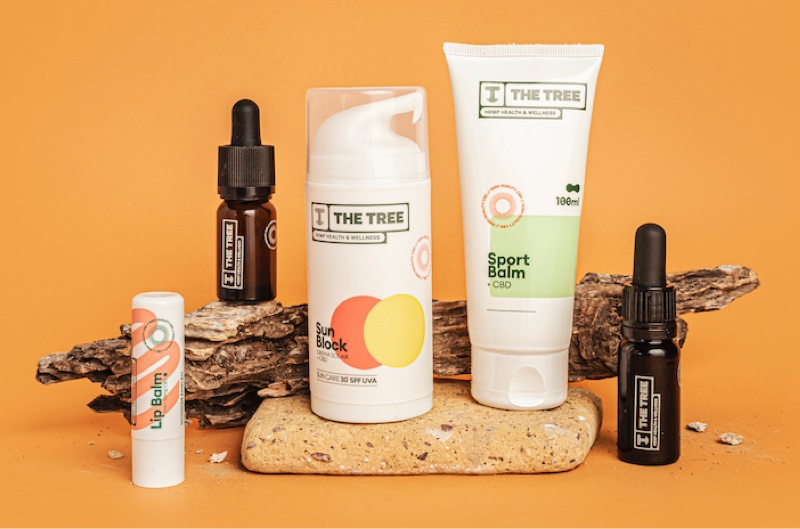 For oils and cosmetics we use a CO2-based process to extract the CBD from the hemp plant. Thanks to the specific temperature and pressure settings that this method involves, it is possible to isolate the exact compounds we need and remove up to 100% of the THC depending on the type of product we want. All of our products meet EU requirements and contain no more than 0.2% THC.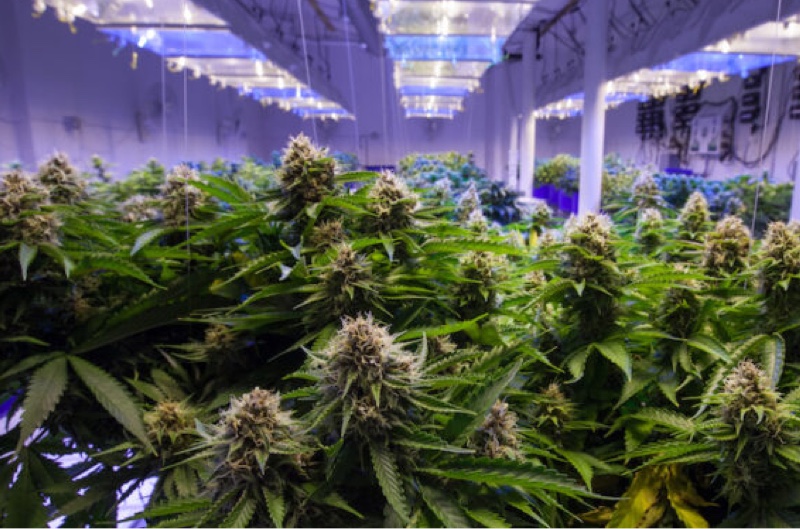 All Natural:
We do not add artificial chemicals or additives to any of our products. We use third party lab testing to ensure our products are of the highest quality and contain the stated amount of CBD and active ingredients.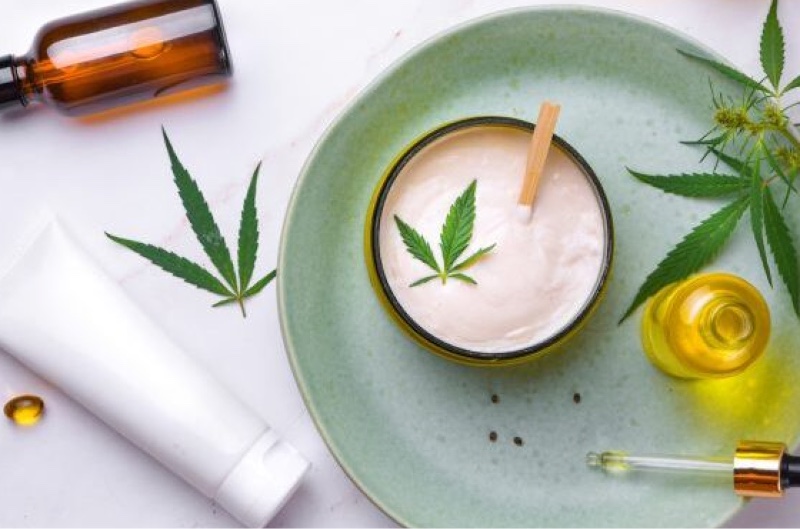 Our carrier oils: We mix CBD with carrier oils to facilitate its digestion and absorption by the body. We use hemp seed oil or MCT as a carrier oil in our CBD oils, primarily for its many health benefits. Hemp seeds are rich in essential fatty acids such as omega-6 and omega-3 and are considered a superfood.
Transparent quality certification
All of our CBD products undergo intensive testing to ensure their quality. We work with experts from across Europe who thoroughly review the content of our products together with our in-house quality assurance team.

Certificates of Analysis for our products can be downloaded online.

All our CBD products comply with all EU regulations and contain less than 0.2% THC, so they cannot produce psychoactive effects.
Our customer service team will be happy to help you.
Call us
Phone: +34 938 016 493
From Monday to Friday, from 9:00 to 17:00
Chat with us
We solve your doubts and queries in real time.