Wholesale CBD Products in Europe
Finished solutions and services for CBD brands and stores, with quality assurance.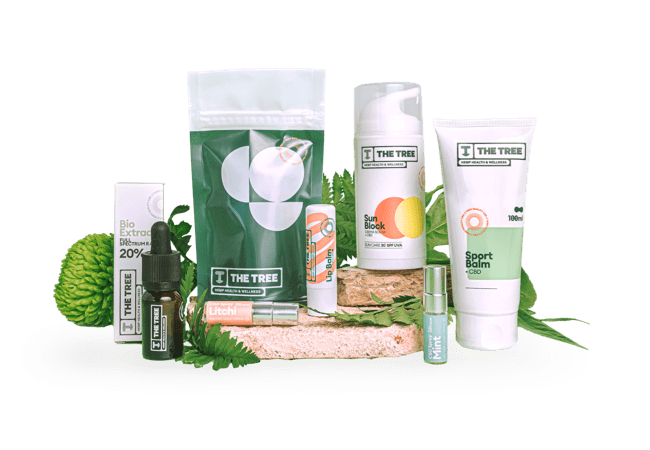 Do you want to distribute our products?
Many pharmacies, tobacconists, grow shops and other stores have already chosen The Tree to offer the highest quality CBD products to their customers. Join a constantly expanding network of businesses and grow your business with us!
With all the shopping facilities
After being a pioneer in the sector in Europe, our brand is on its way to consolidating itself as the European leader in products with CBD. Do you want to join us on the road? If you are interested in opening your The Tree franchise and being part of a growing market, fill out the form and we will contact you. Our first store in Barcelona is already a success!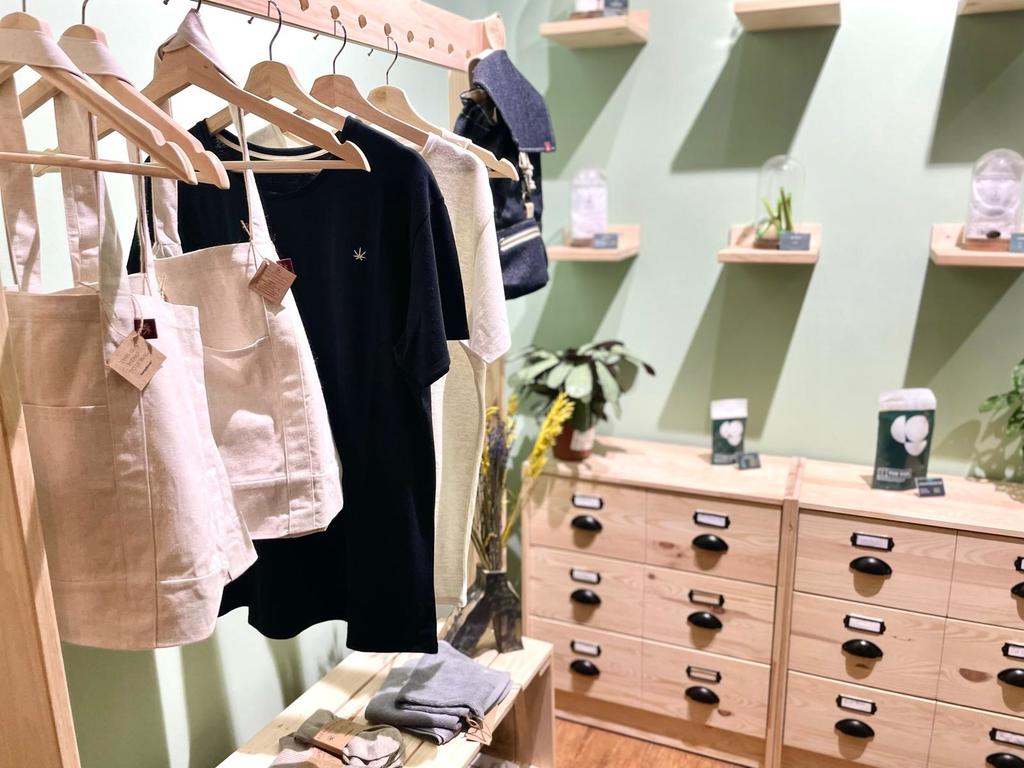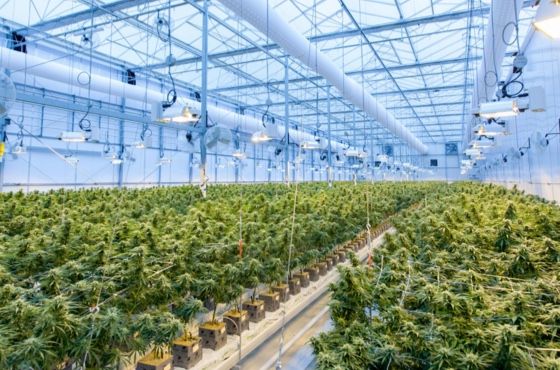 Add CBD products to your brand
If you are looking to expand your business catalog with the highest quality CBD products at competitive prices, look no further. At The Tree we offer advice and white label products for companies.
Leave us your information and we will contact you as soon as possible. You will also automatically receive our wholesale product catalog.