You have already heard of it but it is still not clear if it is the product you need. And the thing is that the internet is full of marijuana oil. Buying a quality oil will be much easier if you take into account the process that goes into producing the oil in question, and if you want it to contain THC or not. Keep reading and we will try to clarify your doubts.
OIL WITH OR WITHOUT THC
It is necessary to narrow down your search when purchasing marijuana oil. Buying a Full Spectrum or a Broad Spectrum will be the first point to consider. While the first, Full Spectrum, contains THC, the second, Broad Spectrum, does not.
Of course, the choice of one or the other will depend on the use that you want to give it. We could say that a full spectrum is neither better nor worse than a broad spectrum, everything will depend on what it is used for. You can find very high quality oils of both types. But if, for example, a person does not tolerate THC or is subjected to tests for work reasons, then, of course, they will opt for a Broad Spectrum.
WHAT INGREDIENTS DOES MARIJUANA OIL HAVE? BUYING THE RIGHT ONE IS IMPORTANT
Respect for the complete growth and maturation process of the plant is key to obtaining an optimal marijuana oil. Buying oils whose plants have been subjected to processes of acceleration of their growth is a serious mistake.
Keep in mind that if the extraction is carried out on a large scale, its purpose will be to accelerate the plant's development process and, for this, synthetic pesticides, herbicides and fertilizers will be used, which fully comply with their mission, but also they destroy many of the benefits that CBD presents.
A rich phytocomplex is decisive in the quality of marijuana oil. Buying the cheapest product will usually result in customer dissatisfaction and therefore money wasted badly. The phytocomplex is the set of substances present in cannabis, that is, its active principles, all important to determine the activity and benefits of the plant.
Therefore, cbd oil, the more natural, the better. Its only ingredients should be hemp seed oil from plants grown in an ecological way and without pesticides, and made with CO2 extraction of hemp.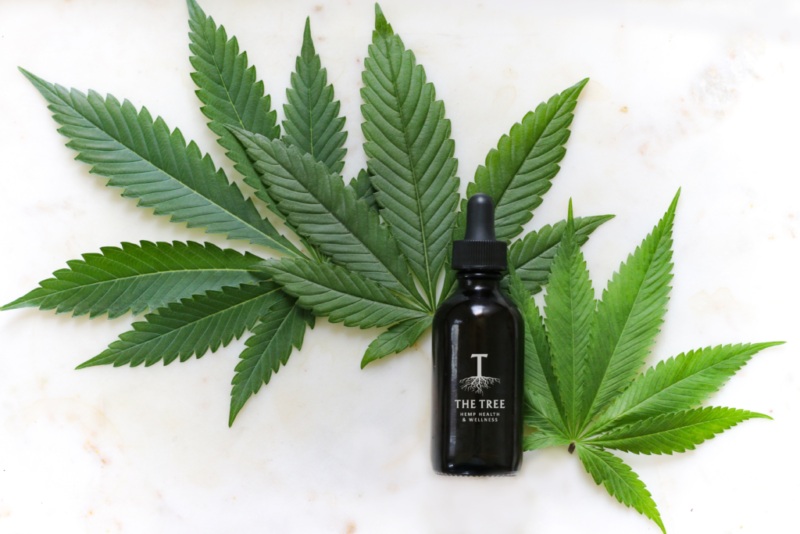 THE IMPORTANCE OF DECARBOXYLATION
Decarboxylation is essential to obtain the highest quality in marijuana oil. Buying a non-decarboxylated product will mean that it is of inferior quality and that, therefore, many of the benefits of CBD will have been diminished. These oils usually have a lower price and, as we have already mentioned before, we would be wasting our money.
Decarboxylation is a process through which the carboxyl group is removed, which causes the inactive compound CBDA to activate and, with it, the multiple benefits that cdd presents. This is achieved by applying heat to the hemp flowers for an extended period of time.

WHERE CAN I FIND AN OIL THAT MEETS ALL OF THESE CHARACTERISTICS?
Our oils comply with all the above characteristics and, in addition, they are Broad Spectrum, that is, they do not contain THC. Therefore, if you are looking for a product without this component of cannabis, this could be ideal for you.
At The Tree CBD our mission is to provide positive experiences for our clients. In order to achieve this, we create each of our products with the highest quality standards and we monitor each one of them. As always, if you have any questions, we are at your disposal.