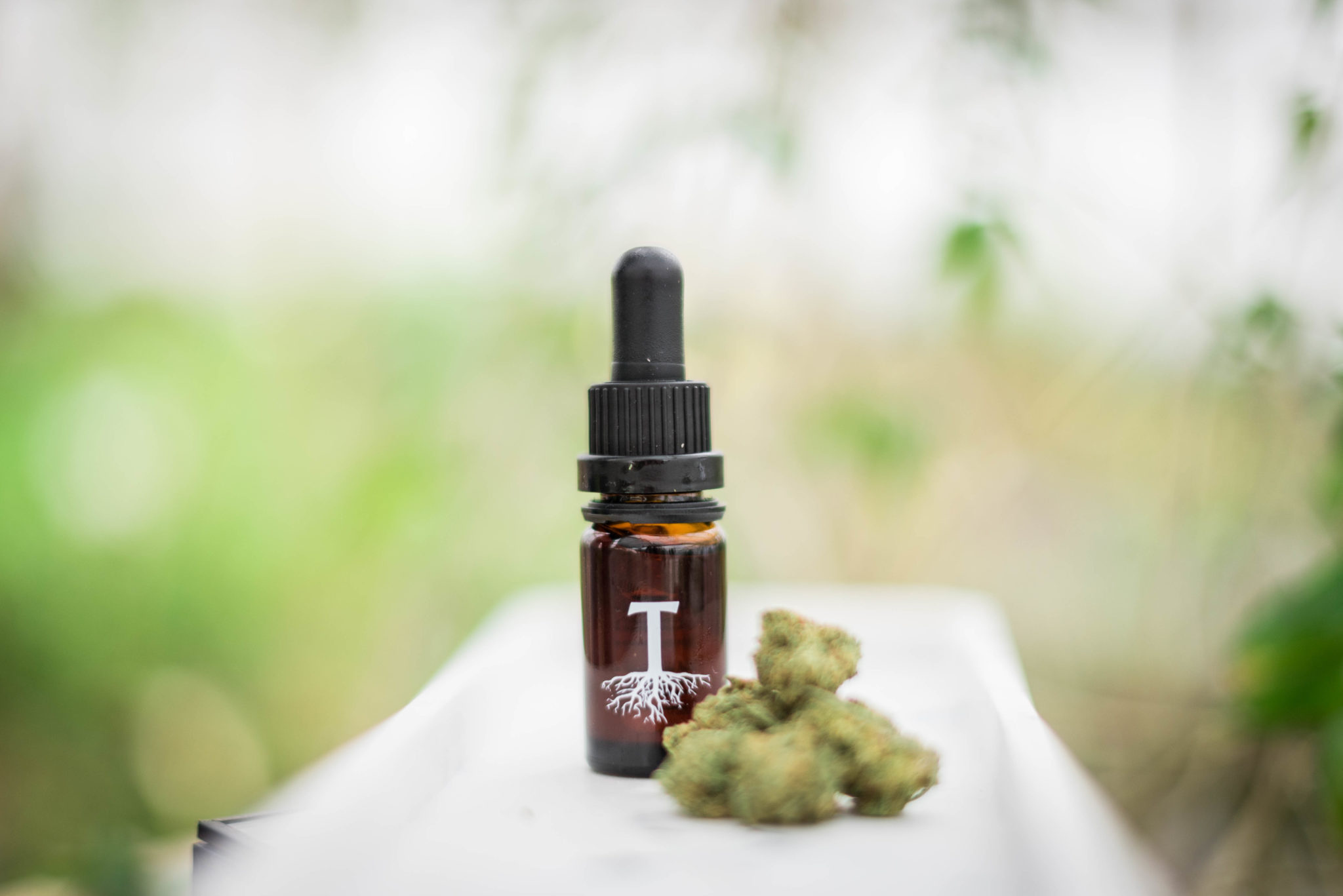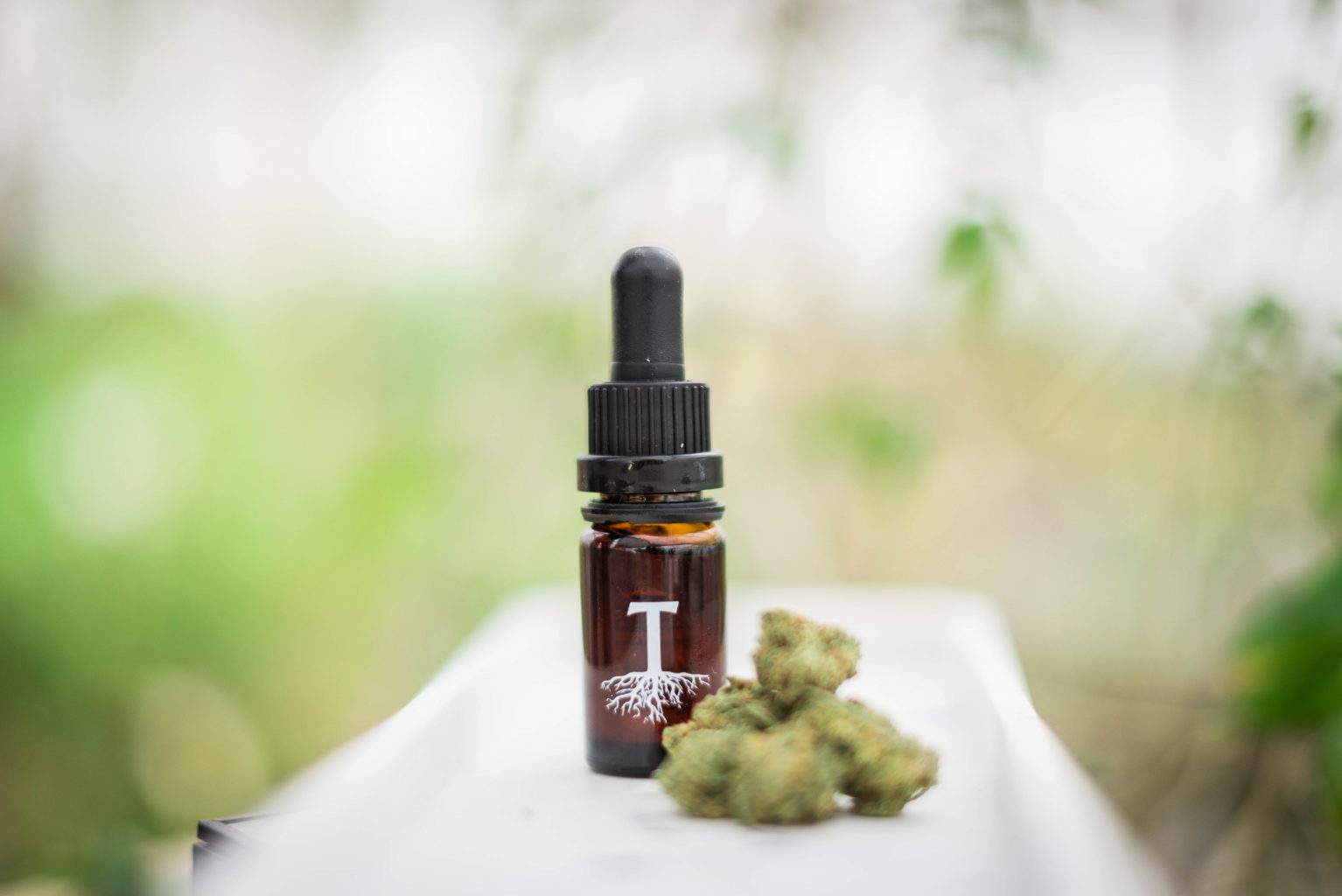 With the aim of accompanying our clients in the face of the exceptional confinement situation created by COVID-19, The Tree CBD will continue its activity during these days. Of course, we have adopted all the preventive hygiene and safety measures established by public health and, in addition, we have reinforced the following extraordinary measures:
All deliveries will be made without any contact as much as possible, as a consequence of Covid-19.
Except in those cases in which it is strictly necessary, the entire team will telework.
The people in charge of preparing the packages follow hygiene protocols such as hand sterilization and the use of gloves and masks.
We take extreme hygiene measures in all work areas.
During these days, and due to restrictions in business activities, some delays in order deliveries may be experienced, and the usual delivery time may be affected due to the restricted capacity of our delivery company. We will keep you informed in case there is any change.
We want to thank you all for sharing these collective security measures in the face of an unprecedented challenge.
The Tree CBD Team