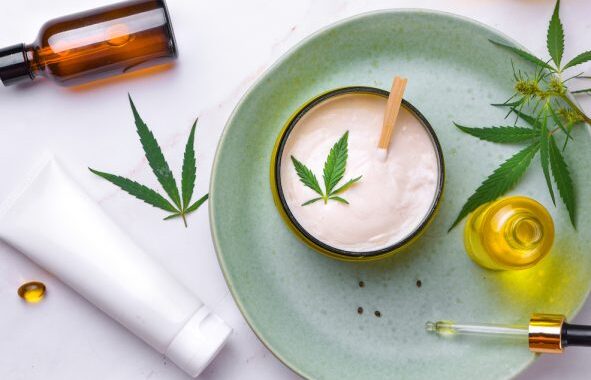 The CBD lip balm that hydrates, nourishes and protects
Do you want to show off hydrated lips this summer? CBD can become your best ally during this time of year thanks to CBD lip balms. CBD has many advantages, that is why more and more beauty brands use it in their cosmetics for its multiple benefits. Therefore, do not miss out on buying CBD lip balm from The Tree CBD and start to notice the advantages that CBD presents in your cosmetics.
What benefits does CBD bring to my cosmetics?
More and more companies are starting to use CBD in their cosmetics because it provides many benefits. CBD is a natural component Read More