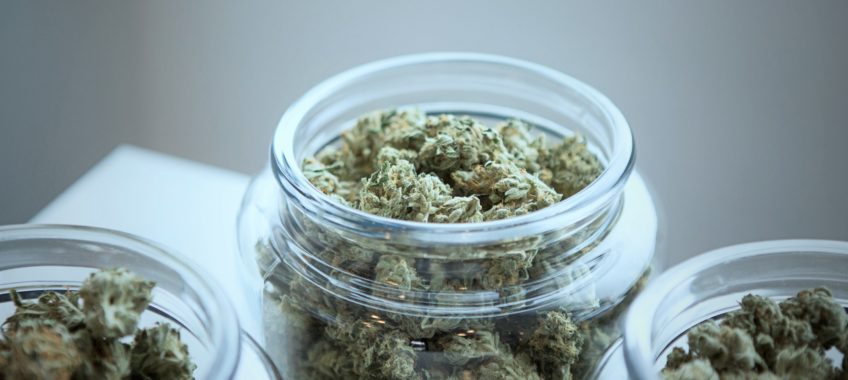 YOUR GUIDE TO BUY CBD IN BARCELONA
Do you live in Barcelona and don't know where to buy marijuana in Barcelona? Are you passing through and want to enjoy the best CBD? Barcelona is a city with infinite options and, in this article, we are going to take a tour of the best associations and in which, of course, you can find The Tree CBD products.
Remember that in order to access these clubs you have to be a member and that all clubs recommend responsible use of cannabis.
WHERE TO BUY CBD IN BARCELONA?
HQ BARCELONA
One one hand, we probably one of the most popular associations and with a truly special Read More