A couple of years ago, when we talked about CBD flowers, everyone imagined a small, dry-looking flower, a dark color and, of course, nothing comparable to cannabis flowers high in thc. Fortunately, this has changed. Now, at first glance, it is impossible to differentiate between a good bud rich in CBD and one rich in THC. Until you try it you could not know which is which.
The year 2019 has undoubtedly been a great year for the world of CBD. The benefits it brings to its users, together with the increase in people who use it for therapeutic purposes, the professionalization of the sector and the increase in competition, are factors that have helped to improve cbd products, especially oils and CBD flowers. Being 2019 a favorable year for the latter, we will review the 5 best cannabis varieties rich in CBD of 2019.
#5. ELECTRA: 
Electra is one of the all time favorites. This CBD flower, with its citrus flavor, sweet and reminiscent of the aroma of pine, is a delicacy for the most exquisite palates. In fact, it is one of those preferred by people who prefer to consume cannabis orally due to its aftertaste of dried fruit and forest aroma.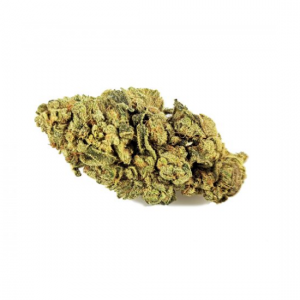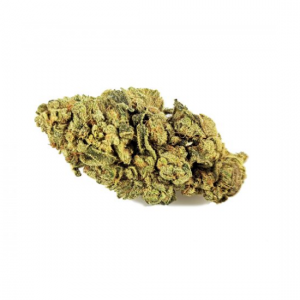 #4. CHERRY WINE (USA)
Although its THC content (0.3%) exceeds the legal limit stipulated in Spain, we could not fail to name this brilliant variety, the result of the mixture of the popular Charlottes Cherries with Wife. This CBD flower is truly exceptional and, without a doubt, a regenerating experience for the body and mind. With hints of sweet cherry and black pepper tips, it only has one problem, if you want to try it you will have to travel to the USA.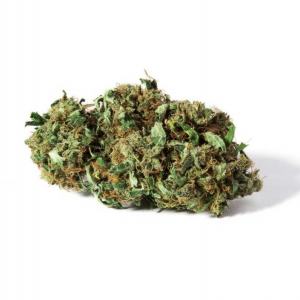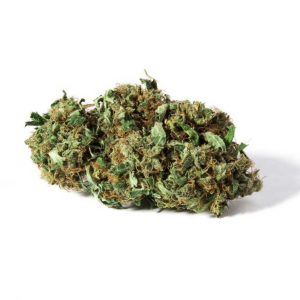 #3. LEMON SKUNK:
This premium CBD flower with CBD levels up to 12% is rich in terpenes and easily identifiable by the density of its buds and its slightly spicy and very skunky taste. We could consider it a day-friendly variety due to the feeling of relaxation it produces, leaving the mind totally clear and intact.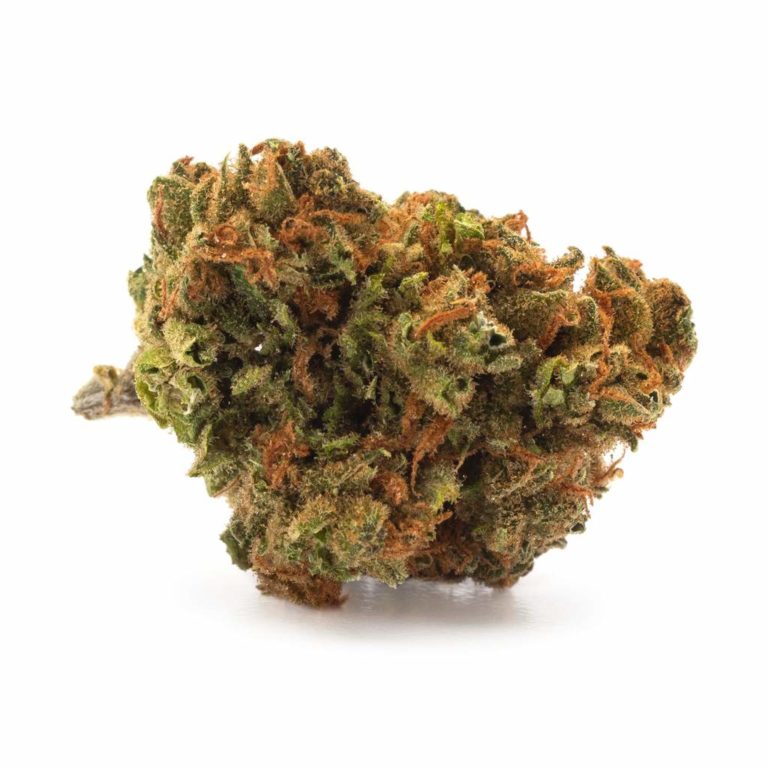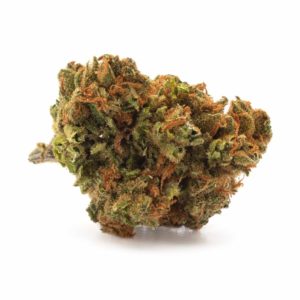 #2. PISTACHIO, ALMOST THE BEST CBD FLOWER
The Pistachio variety was our last acquisition of 2019 and has come to stay. With CBD levels between 20% and 23%, it arrived like a winner knowing that it was going to succeed. This is undoubtedly a very special CBD flower, the result of a peculiar crossing (original zkittles along with carmañola, future and harlequin) and with an exotic flavor as well as dry and bittersweet. If you haven't tried it yet, don't wait any longer.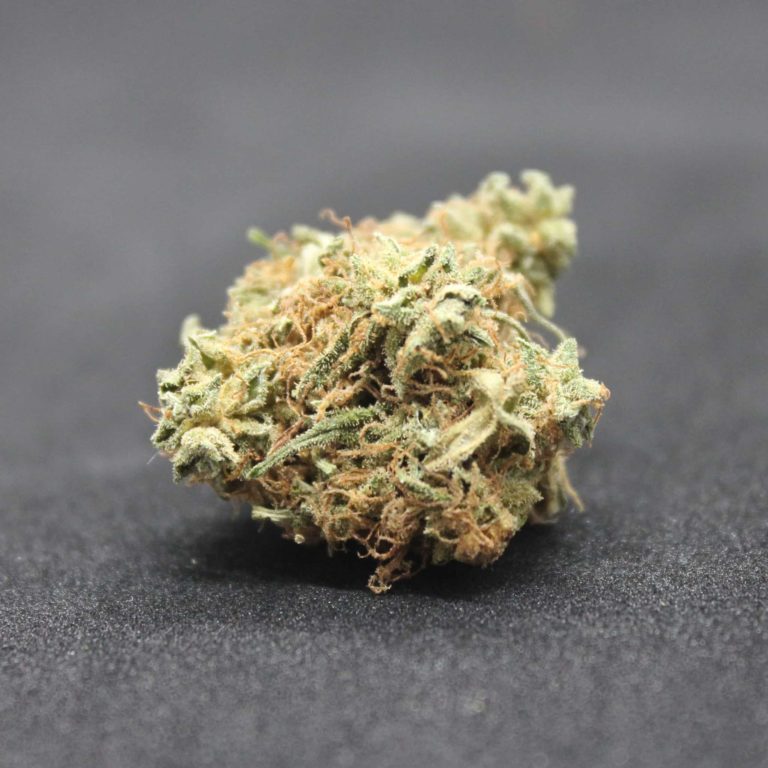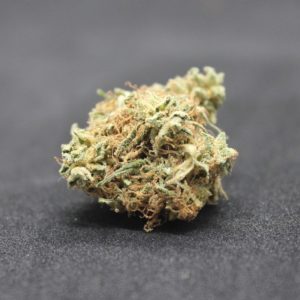 #1. AMNESIA, BEST CBD FLOWER
Without a doubt, the crown jewel is our Amnesia. With cbd levels of 23%, and with less than 0.2% thc, this CBD flower is the favorite of our clients. Its fruity, citrus and aromatic flavors, together with the resounding presence of its buds, and its unmistakable aroma, aims to remain the favorite for many more years. And best of all, we delivery to your home. What else could you ask for?