CBD has many and varied benefits, depending on our needs. In other words,
depending on the situation we find ourselves in, CBD can help us in different ways
.
CBD is a cannabis derivative that can be useful in the treatment of various types of pain and inflammation. In addition, it can also
help with stress and anxiety, as well as help reduce nausea, prevent skin ageing, and improve homeostasis
in general.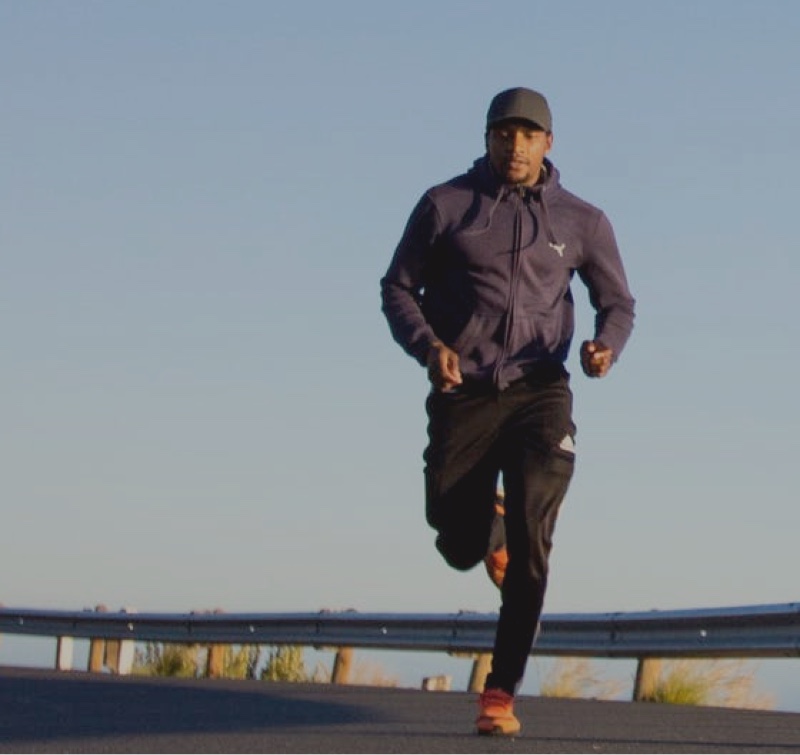 Benefits of CBD that can help in sport
CBD products have burst onto the sports scene. Their use in this area has increased considerably in recent years due to the many benefits they possess.
Although these benefits were unknown a few years ago, in 2018 it was removed from the list of banned substances by the World Anti-Doping Agency. More and more athletes were using it and the benefits it brings are completely natural.
This cannabinoid speeds up recovery after an intense session of sporting activity. Due to its analgesic and anti-inflammatory properties, it helps muscles and joints to return to normal. Moreover, due to its relaxing properties, it allows us to become calmer more quickly, while helping us to rest better.
For these reasons, it's a popular ingredient in many sports balms, such as the one you can find in our online shop. Thanks to these qualities, this cannabinoid can help you recover faster after intense sporting activity. There are many studies that support its use in this regard.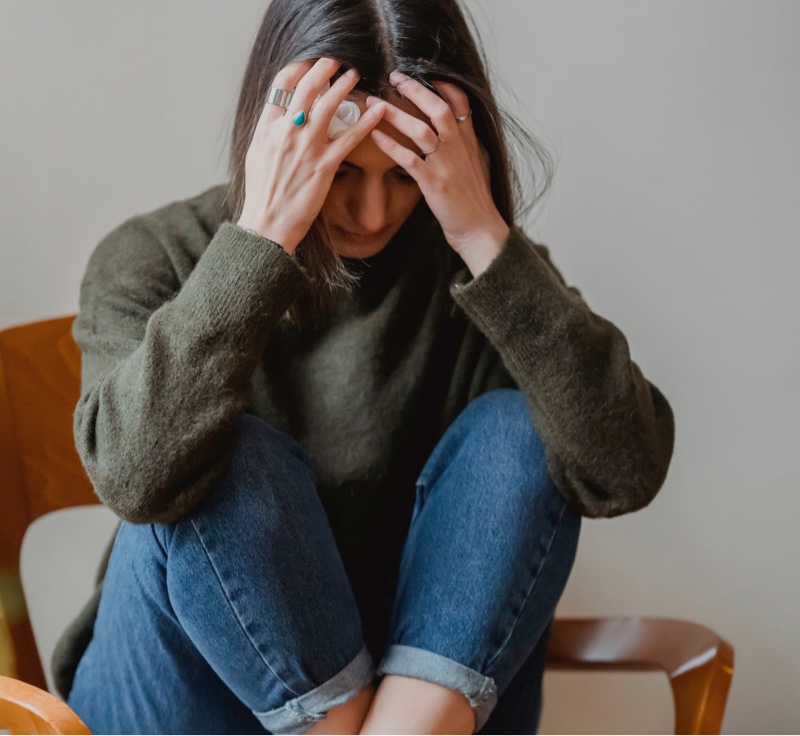 Benefits of CBD for the treatment of inflammation
As with its pain-relieving properties, the anti-inflammatory properties of cannabis have been known for thousands of years. In ancient China it was used to treat and reduce inflammation.
In classical antiquity, Dioscorides, an ancient Greek physician and pharmacologist, described the benefits of cannabis for the treatment of inflammation, pain, oedema, and the "hard matter" of the joints¹.
Applied topically, anti-inflammatory CBD can help to treat occasional inflammation, such as that resulting from sporting activity or skin inflammation. It can also reduce any related discomfort.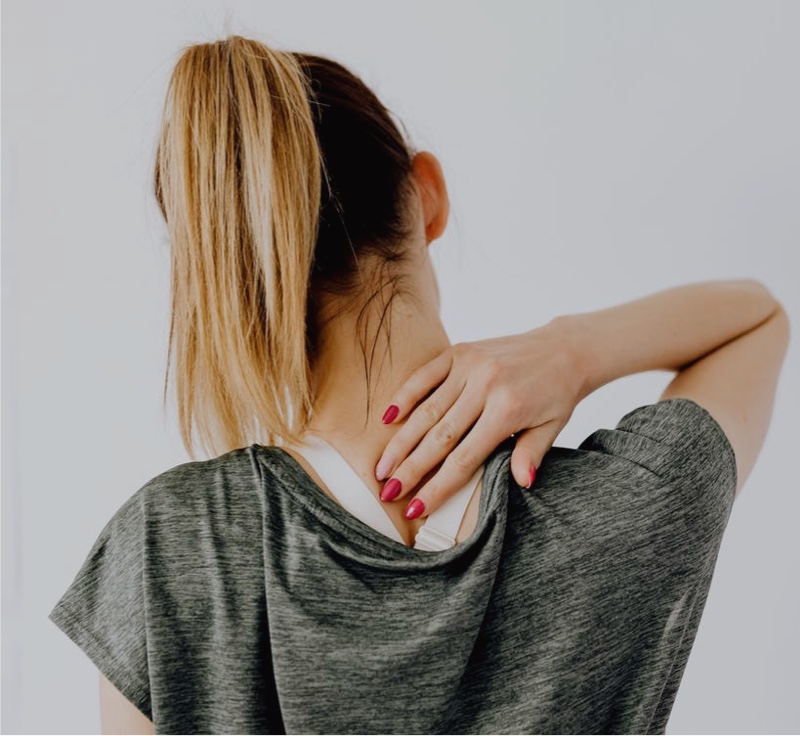 Benefits of CBD for pain management
Among CBD's most prominent benefits are its strong analgesic properties. Although CBD is currently used as a main ingredient in pain creams as if it were a new development, these properties have been well known for a very long time.
In fact, the use of cannabis for the treatment of pain is thousands of years old, dating back to ancient times. In ancient China, the birthplace of cannabis, it was already being used as a medicine thousands of years ago.
Given its analgesic properties and according to research, CBD for pain can also help with the treatment of some types of chronic pain, such as that caused by rheumatoid arthritis². However, if you suspect you may be suffering from a medical condition, the best option is always to visit a health facility.
As always, we at The Tree CBD would like to remind you that CBD products aren't intended for the diagnosis, treatment, or curing of any disease. We recommend that you consult a doctor on a case-by-case basis, and follow the recommendations given to you by your medical specialist.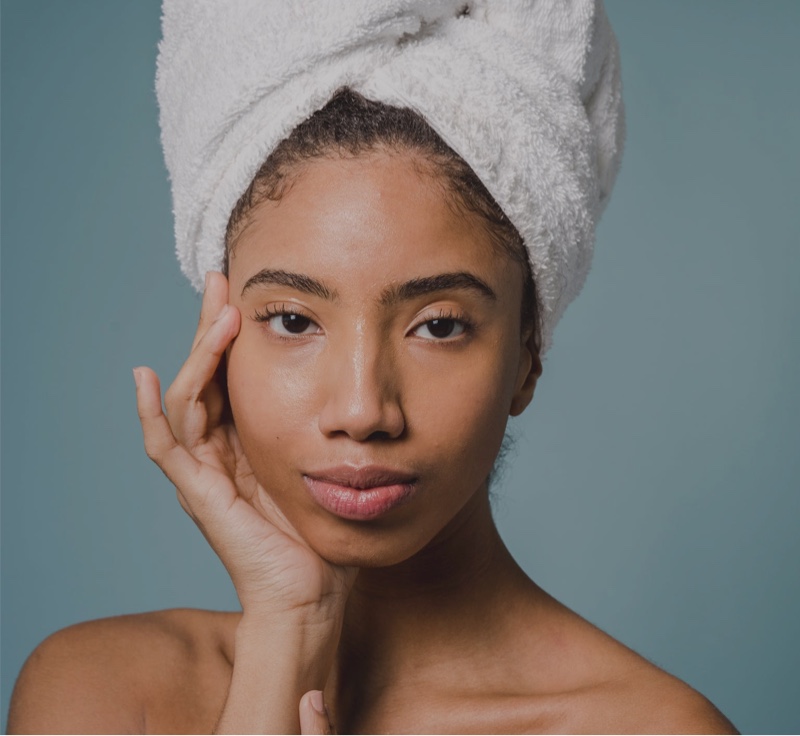 Benefits of CBD skincare products
Apart from the benefits described so far, CBD also has important cosmetic properties that can help us care for and protect our skin. In fact, it is a trendy ingredient in creams of all kinds due to its great antioxidant power. 
In other words, this cannabis compound slows down and interrupts the activity of free radicals2, thereby helping to prevent skin ageing.
In addition, sun creams with CBD can help our skin to prevent damage caused by exposure to the sun. Also, thanks to its great regenerative capacity, it can also help us to recover and renew our skin after tanning, which is why it is the main ingredient of our after-sun.
Lip balms with CBD can also help us to protect our lips from the possible damage they may suffer in everyday life. Thanks to this innovative product, we can prevent and reduce the effects of external aggressions from the environment. Examples include damage caused by the cold, heavy metals, pollution, stress, among other things.
Furthermore, CBD creams also often incorporate hemp seed oil as one of their main ingredients. This cannabis derivative also has multiple beneficial properties for the skin, being rich in Omega 3 and Omega 6. It's an excellent moisturiser that absorbs quickly without clogging pores or making the skin greasy, as well as having a great regenerative capacity.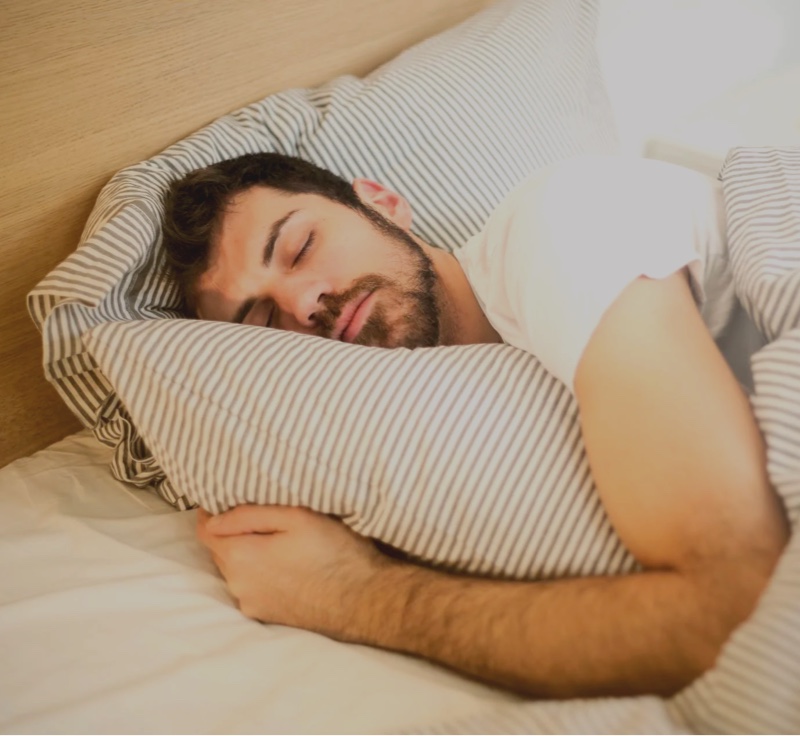 Benefits of CBD to help you fall asleep
CBD, in addition to being a potent analgesic and anti-inflammatory that can help in the treatment of certain types of pain, also has anxiolytic properties. In other words, this compound can help reduce or control your anxiety and stress levels in high-stress situations, as well as help you fall asleep better. For this reason, many people take CBD to help them sleep.
Cannabidiol is an all-natural compound obtained from the cannabis plant, which can be a great help in this regard, helping us to combat insomnia caused by occasional stressful situations, thanks to its anxiolytic capacity. 
That said, CBD isn't designed to diagnose or treat any disease, so if your insomnia is the result of chronic anxiety, you should consult a doctor.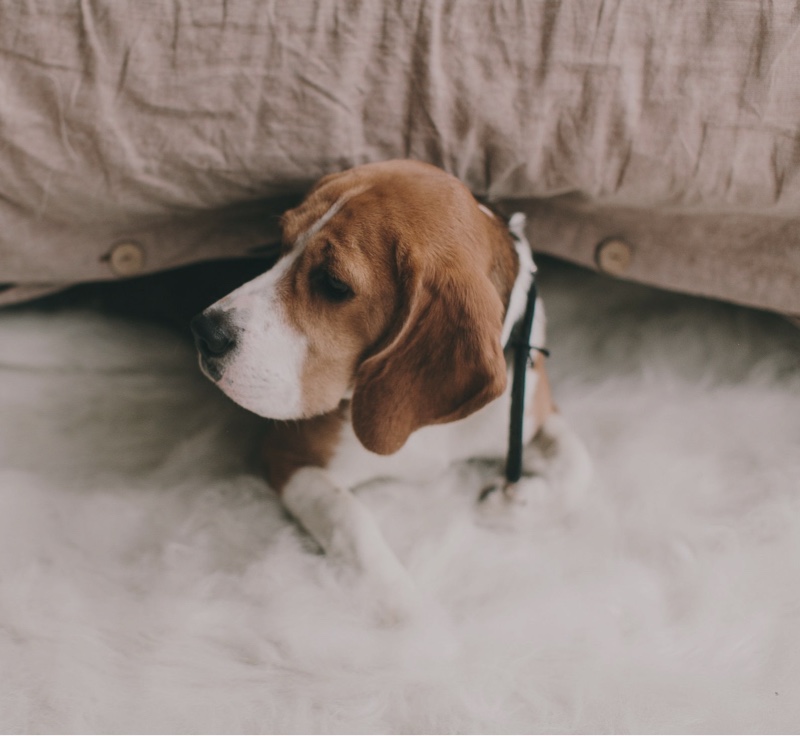 Benefits of CBD that can help our pets
Since mammals also have an endocannabinoid system very similar to humans, they can also benefit from the properties of CBD. Many dogs and cats can suffer from anxiety at times, and this cannabinoid can help to reduce it.
CBD's analgesic and anti-inflammatory properties can also help our pets. In the same way that they help people recover after partaking in sports, they can also help dogs and cats calm down after an intense session of physical activity.
Since dogs and cats tend to weigh less than people, they will need smaller amounts of CBD. At The Tree CBD, we have Petly Pet CBD Oil, which has a 3% concentration of this cannabinoid, making it ideal for our pets.
Conclusions on the benefits of CBD
In short, CBD is a cannabis derivative that provides a number of benefits. It's a very popular compound among athletes, as
it can help them to calm down and recover more quickly after an intense session of sporting activity
.
CBD also has a strong anti-inflammatory capacity. Therefore,
it can also help to reduce and soothe various types of inflammation
, which is very beneficial in this regard.
In addition, thanks to its great analgesic capacity, it helps to restore sore muscles and joints, especially when applied topically. In other words, one of the benefits of CBD is that
it can help soothe various types of pain
.
CBD is also a great asset for skin care, as its antioxidant capacity is another of its benefits.
Its cosmetic properties have made it a trendy ingredient for all kinds of creams
.
Cannabidiol can also be useful in helping us to fall asleep at times when we feel stressed and anxious.
This is due to its anxiolytic properties, which help to relax and improve rest.
Lastly, it's worth mentioning that
CBD can also be of great help to our pets
. All mammals have an endocannabinoid system that allows us to enjoy the benefits of this compound. 
Frequently asked questions about the benefits of CBD
References
García, E. C., & Sánchez, J. P. E. (2006). Una revisión histórica sobre los usos del cannabis y su regulación. Salud y drogas, 6(1), 47-70.

Atalay, S., Jarocka-Karpowicz, I., & Skrzydlewska, E. (2020). Antioxidative and anti-inflammatory properties of cannabidiol.

Antioxidants

,

9

(1), 21. DOI: 10.3390/antiox9010021