CBD oil is booming. More and more people are entering the world of cannabidol. But when they decide to buy online, many of those that are found do not have total plant origin. That's why the oils we offer at The Tree CBD are made with 100% plant-based ingredients that will help you relax and take care of yourself. Thanks to the concentration and preservation of the maximum of components of the hemp flower, we offer you several varieties of CBD oil that you will not be able to resist trying.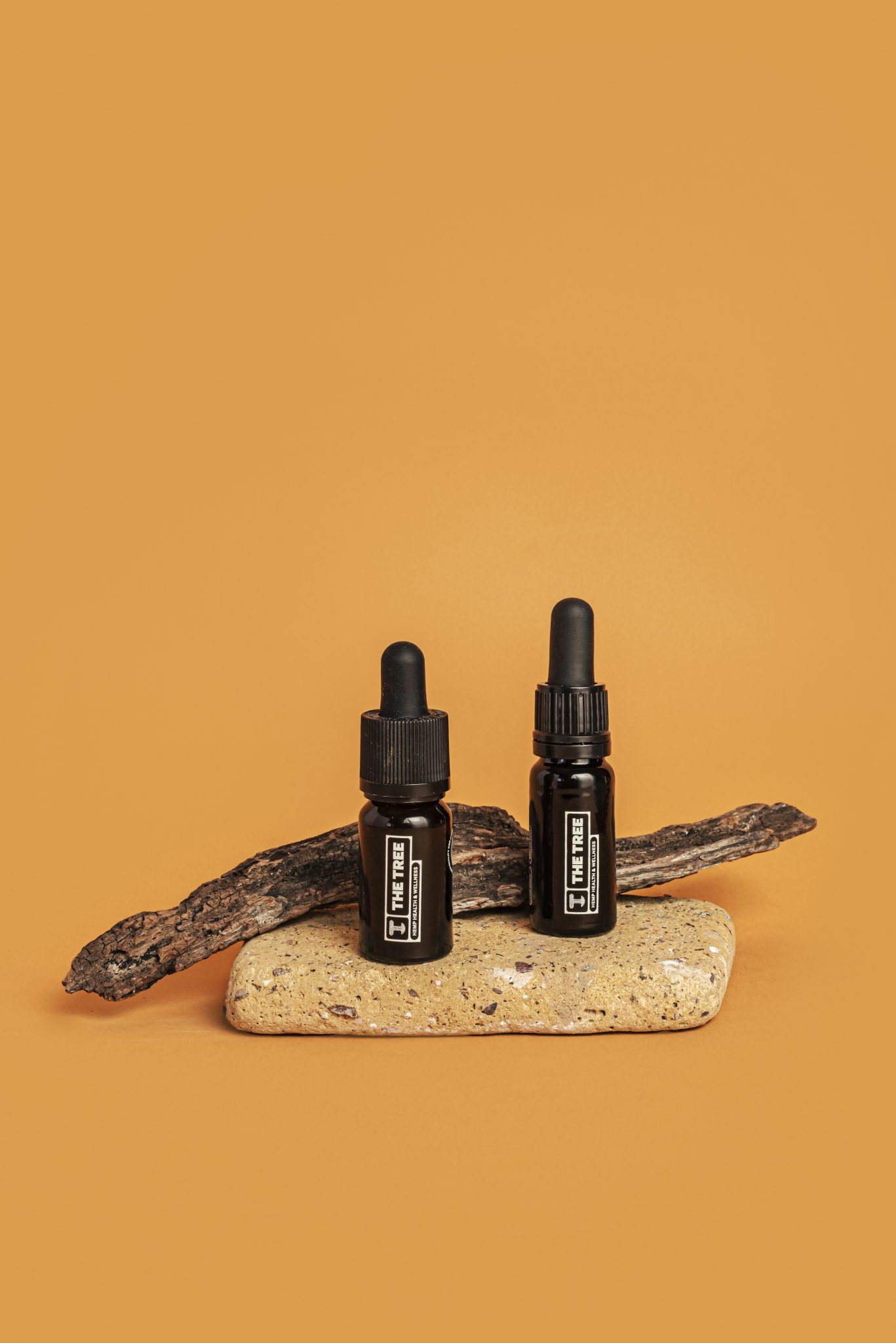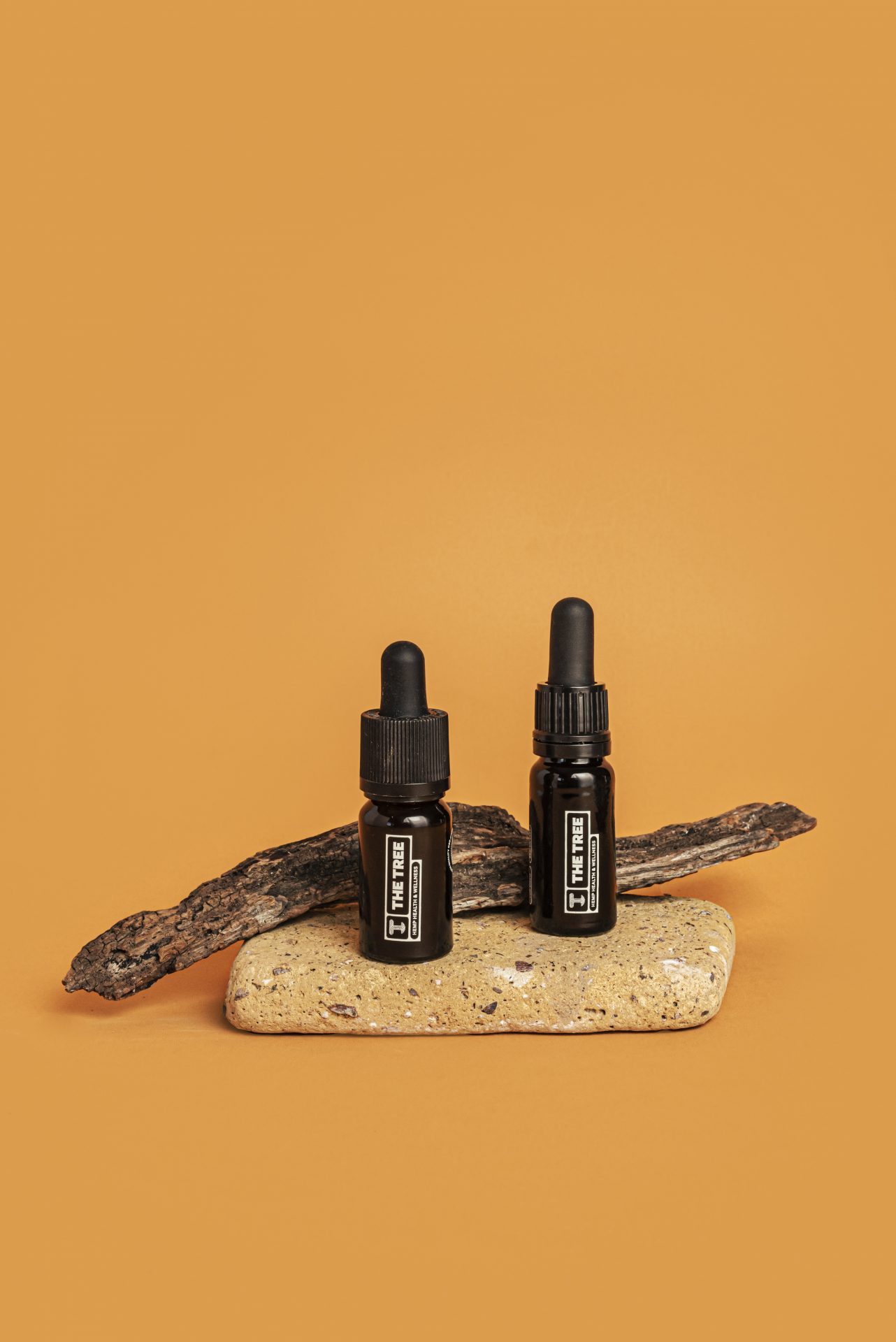 Cannabidol oil and its different percentages of CBD
Not sure what is the percentage of CBD needed in your oil? The answer will vary based on your experience in the world of CBD. Although all oils contain the same qualities of CBD althought it would be good to take into account previous experience with these types of products.
At The Tree CBD we offer oils of various purities. If it is one of your first times trying CBD, we recommend that you start with the lowest percentage and softer CBD oil such as CBD oil 2.5%; since it contains the least concentrated cannabidol per drop. Although you might also like the 5 percent CBD oil. This product has the same qualities as 2.5% oil, but with a higher concentration per drop; and at a more affordable price.
On the other hand, if you have tried cannabidol products before and know the world of CBD, CBD 10 percent oil is the ideal product for your needs, since it contains a higher concentration of CBD.
Although if you want an oil that lasts longer, and with the same effects as two drops of the 10% oil, you should try the 20 percent CBD oil. This cannabidol oil is the product with the highest amount of CBD per drop and at a cheaper price.
The best quality and organic CBD oils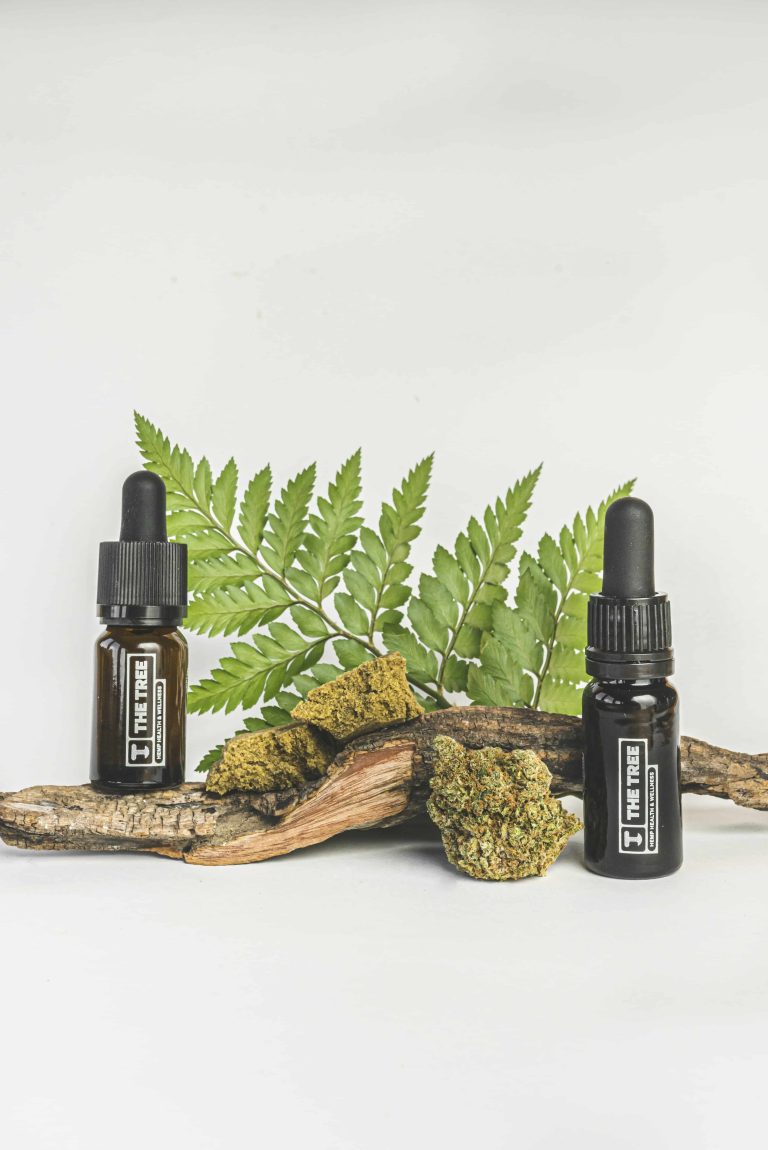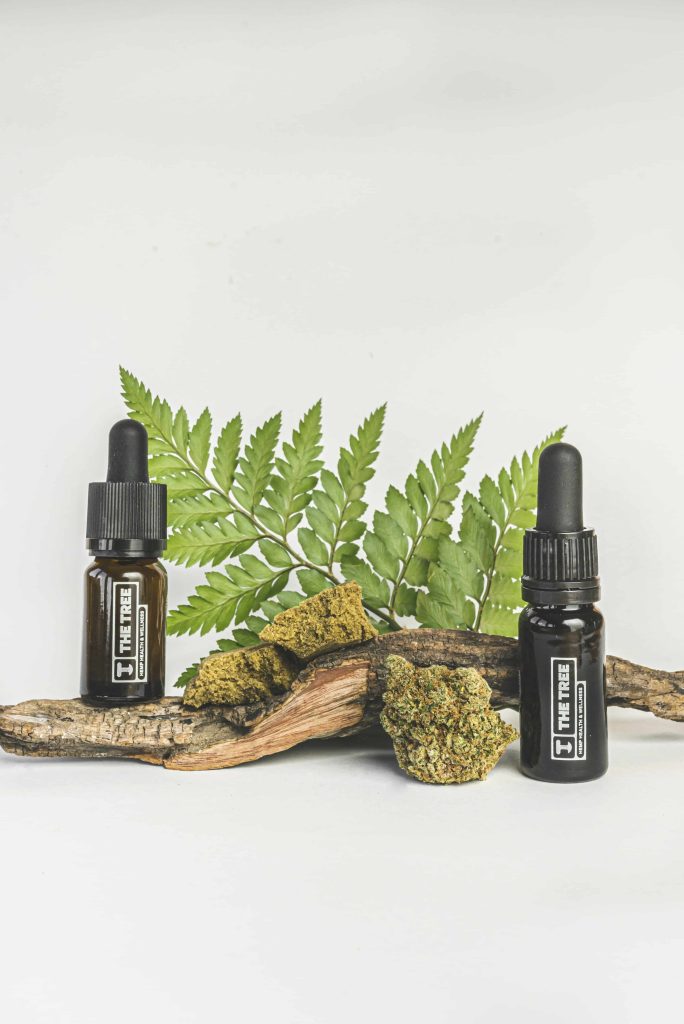 The CBD oil that we offer in The Tree CBD is grown in an ecological way, without pesticides and without solvents: free of alcohols, gases or other more aggressive solvents for extraction. With cannabidol oil, you will be able to measure yourself and discover the amount necessary for you. Also, if you think you may have any psychoactive effect like the one caused by marijuana, don't worry. Because each of these bottles has followed a rigorous quality control; they do not contain THC, the psychoactive component of marijuana.
All of our products are of the highest quality. We are sure that once you try them, they will make The Tree CBD your trusted CBD store.