CBD vaporizers are the new revolution in the use of cannabidol. Normally, we associate the practice of CBD with inhaling the combustion they produce. Even so, there are other forms of equal or more effective use, such as CBD vaporizers that come with many advantages. With vaporizers you can better control and personalize the amount of CBD you want to use and therefore optimize the effects of cannabidol.
How to choose the best CBD vaporizers ?
There are different models of portable CBD vaporizers on the market. Its main advantage is that you can carry it with you, use it anywhere and thanks to its discreet and elegant design it will make you want to take it everywhere. The Tree CBD offers you three different models, with different characteristics so that you can decide which one best suits your needs.
The DaVinci vaporizer offers you clean vaping. The fine herbs you use will never touch metal or plastic. The all-ceramic airtight air path is made from zirconia in combination with a glass-lined oven to ensure unparalleled flavor. The IQ2 is made with a satin aluminum casing making it not only beautiful but also durable and very comfortable to hold. It has Bluetooth connectivity where thanks to the DaVinci application you can record, track and calculate the active compounds of the flowers. You can even add a maximum dose per session so that the IQ2 alerts you when you have reached the desired dose.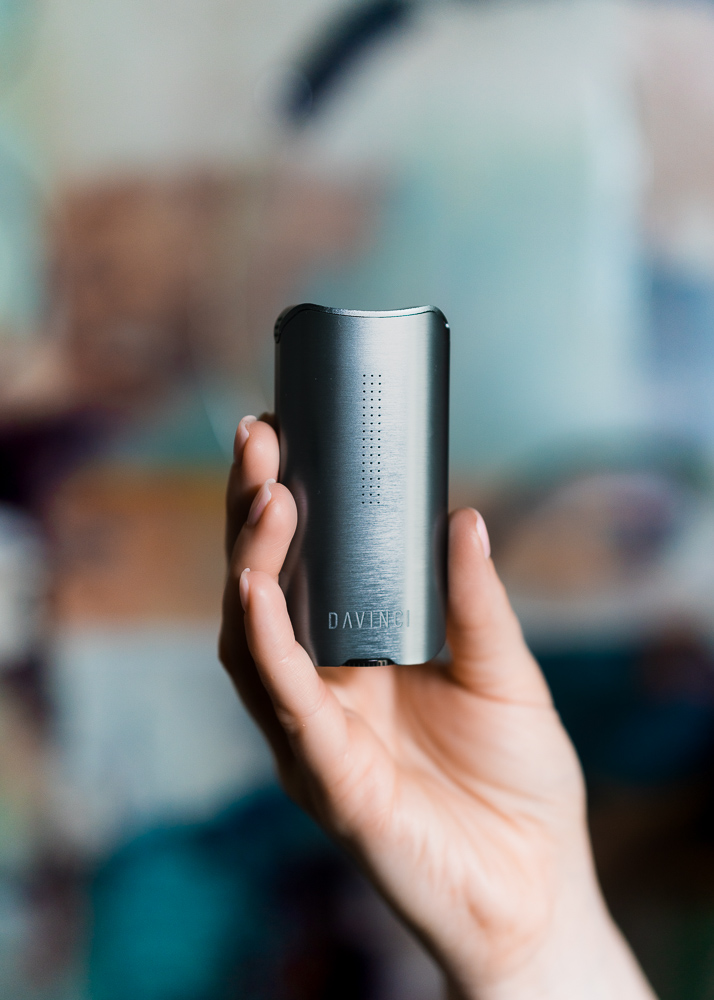 The PAX 2 is a powerful pocket vaporizer, highly energy efficient and very stylish. It comes with an ergonomically designed mouthpiece that detects the presence of the lips, which allows a more efficient use (30%) of the battery, and with greater optimization thanks to its intelligent heating and cooling system. In addition, it has four temperature settings, ranging from 182 ° C to 215 ° C.
Unlike the PAX 2, the PAX 3 includes an accessory with which to vaporize CBD concentrates, obtaining dense and tasty clouds of vapor. Using the power button we can set the temperature between 4 positions, according to our tastes, also having a heating mode for BHO resin. As an added novelty, it has Bluetooth connectivity, with which you can control the device's temperature, battery level and other options from your phone.

Add CBD E-liquids to your vaporizers
CBD E-liquids are liquids with cannabidiol extract for use in electronic cigarette devices and vaporizers. The Hemp E-liquids that we offer at The Tree CBD have a 100% authentic and original hemp aroma, with a pleasant and light flavor. The primary terpene gives it a soft and earthy finish and we offer you two varieties so that you can choose which one best suits your needs. Both are free of nicotine and THC.
CBD e-Liquid 3%: Each bottle contains 10 ml with a concentration of 3% CBD. In total, each bottle contains 300 mg of CBD.
CBD e-Liquid 6%: Each bottle of The Tree CBD e-Liquid contains 10 ml with a concentration of 6% CBD. In total, each bottle contains 600 mg of CBD.
Do not miss out on trying the revolution in the world of CBD. The Tree CBD offers you the best CBD vaporizers on the market that will not leave you indifferent, in addition our packs are accompanied by CBD bags so you can have the best experience.