With summer just around the corner, you have to be informed of the best CBD buds for this time of year. There are many varieties of buds with which to enjoy one of the best times of the year, that's why we bring you our recommendations for CBD buds, so you can have the best summer of all. Do you know which are the most refreshing CBD flowers?
After endless days on the beach with the heat and sun, we advise you to buy CBD buds such as San Fernando Valley CBD, Gelato or Strawberry CBD. None of these varieties will leave you indifferent.
SFV OG, the CBD bud from California
As the name suggests, SFV OG comes from the San Fernando Valley, in hot southern California and where summers are endless. It is a variety that offers you an aroma with notes of citrus, kerosene, sweet fruit and spices; a mixture of essences that will make you travel to the warm city of Los Angeles. Greenish tones predominate in the SFV buds, but some orange pistils can also be seen, which make the appearance of this flower intense and attractive. In addition, its flowers contain up to 14% CBD.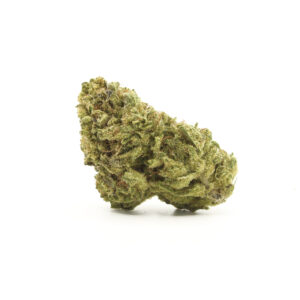 Do you want to refresh yourself with Gelato CBD?
Our second recommendation is Gelato CBD because it is one of our CBD buds that provide more freshness and aroma of summer. The flower offers a sweet, citrusy and natural scent that is reminiscent of a dessert or ice cream turned into a CBD flower. Thanks to its high levels of CBD, up to 10.5%, it will help you relax, refresh and enjoy the summer. The flavour and aroma is a creamy mix, with citrus, reminiscent of orange, along with a sweet cookie base. Without a doubt, it is a characteristic aroma and flavour due to its unique mixture of terpenes.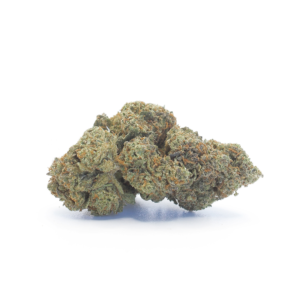 Strawberry CBD, the fruit of summer
Although this summer you can not miss Strawberry CBD thanks to its sweet, fresh and fruity flavour that will make it become one of your favourites. Apart from watermelon, what is the fruit that you associate with summer? Strawberries, right? That's why when it comes to buying CBD buds, you can't forget Strawberry CBD. The flower is characterized by its enveloping, pleasant, fruity smell and, obviously, with a hint of strawberry, showing its name. In addition, in this variety the buds are compact, characterized by the high concentration of red pistils. It is a very well-received CBD flower and appreciated by Sativa lovers.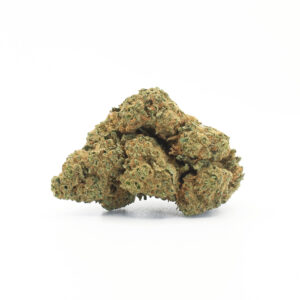 So, you no longer have an excuse to cool off this summer with The Tree CBD. You have a long list of CBD buds that you can enjoy and make this summer unique.