The Tree CBD team is constantly searching for the best cbd flowers. New varieties arrive, we test them, they meet the characteristics we demand and the quality is excellent, but none can replace amnesia, the quintessential cannabis flower. What does it have that everyone likes?
What characteristics does the amnesia flower have?
Indeed, our amnesia flowers meet all the requirements, always far exceeding the 6 points that we must follow at face value and that we already explained in one of our previous articles.
A good bud must meet the following essential characteristics: pungent aroma, bright and intense tones, covered with trichomes, golden pistils, crunchy but sticky texture and density of the bud. If any of these fail, we must question the quality of the flower.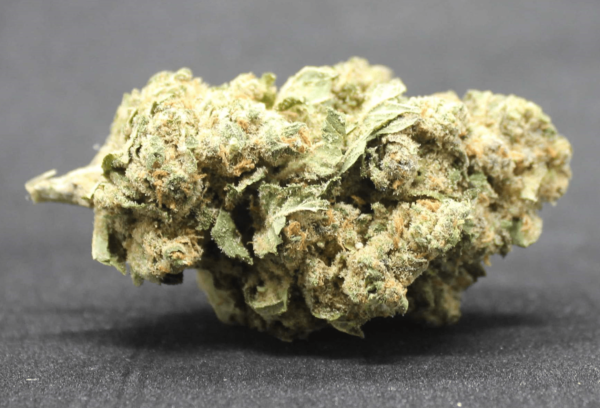 What is its history?
We are going to travel back in time together, specifically to the year 2000. A moment in which, for the first time, the Amnesia variety sees the light. As you might imagine, before Amnesia Flor saw its own CBD-rich version, it had a predecessor with high THC content and strong psychoactive effects; hence its well-deserved name, which undoubtedly responds to the effect it had, and continues to have, on the consumer. In its original version, after consumption, you could experience a great euphoria, followed by a sensation, according to some, uplifting to end with sedative, even narcotic effects.
There are many discussions in specialized forums and there are many legends that have been formed around the amnesia flower but, what is known for sure, and in which everyone seems to agree, is that the person responsible for the creation of this legendary genetics is the Dutch Zwiep. According to the creator himself, the amnesia flower is the result of crossing Neville's Haze with the Afghani variety. This fusion resulted in the unmistakable incense, spiced, cedar and lemon scent of amnesia flowers that is so all the rage among cannabis lovers.
The creator, betrayed by his own creation
After many months creating what would later become a legendary flower, it was time to try it out. Sitting in his chair, Zwiep began the ritual that he had repeated so many times. He felt light as a feather. He had booked a ticket to distant spheres towering above him. He happily kept levitating, before Captain Amnesia brought him back to dry land, thanks to the typical effect of indica flowers. The creator's eyelashes closed, entering a state of extreme relaxation and being heavily embedded in his sofa. Meanwhile, on ebay, the object for which he was bidding for a long time, passed into the hands of a less smoked person.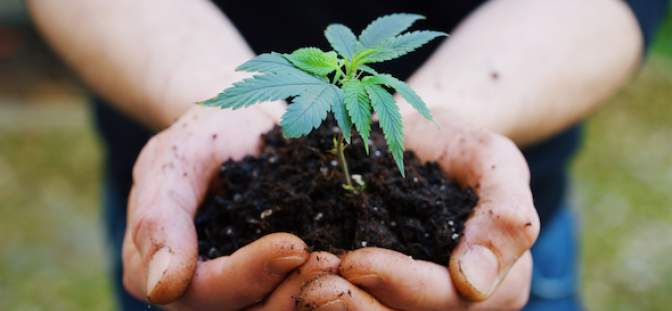 Where can I buy amnesia flower?
Everyone knows that the amnesia flower is the favorite of our clients and, therefore, is available on our website. If you haven't tried it yet, click here and you will become a new fan of this legendary flower.